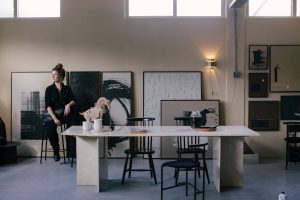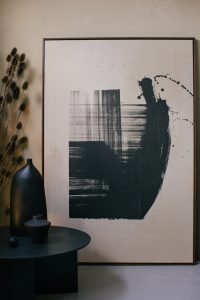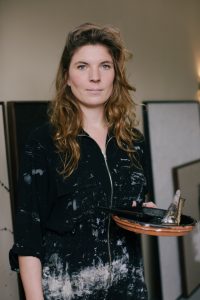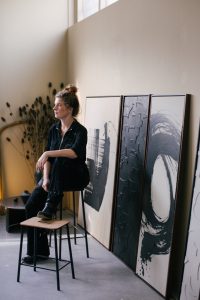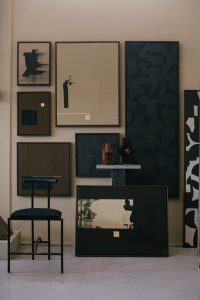 ____
Collection
Atelier de Rijk is een laboratorium waar het experiment voorop ligt.
Elk werk uit het lab is uniek en staat open voor adoptie.
Atelier de Rijk is a laboratory. The experiment is paramount.
Every work from the lab is unique and is open for adoption.
____
Sizes and Prices
Er is een variëteit aan werken beschikbaar.
De prijzen hangen af van het werk en de maat.
Prijsklasse tussen de 300 en 1750 euro.
A variety of work is available.
The prices depend on the work and the size.
The price range starts from 300 up to 1750 euro.
____
Atelier Visits
Voel je welkom in het atelier.
Maak een afspraak via de mail of per telefoon.
You are always welcome to visit the atelier.
Make an appointment by email or phone.
____
Atelier de Rijk
by Tessa de Rijk
Schakelstraat 2C
1014 AW Amsterdam
info@tessaderijk.com
+31 6 10 45 48 50